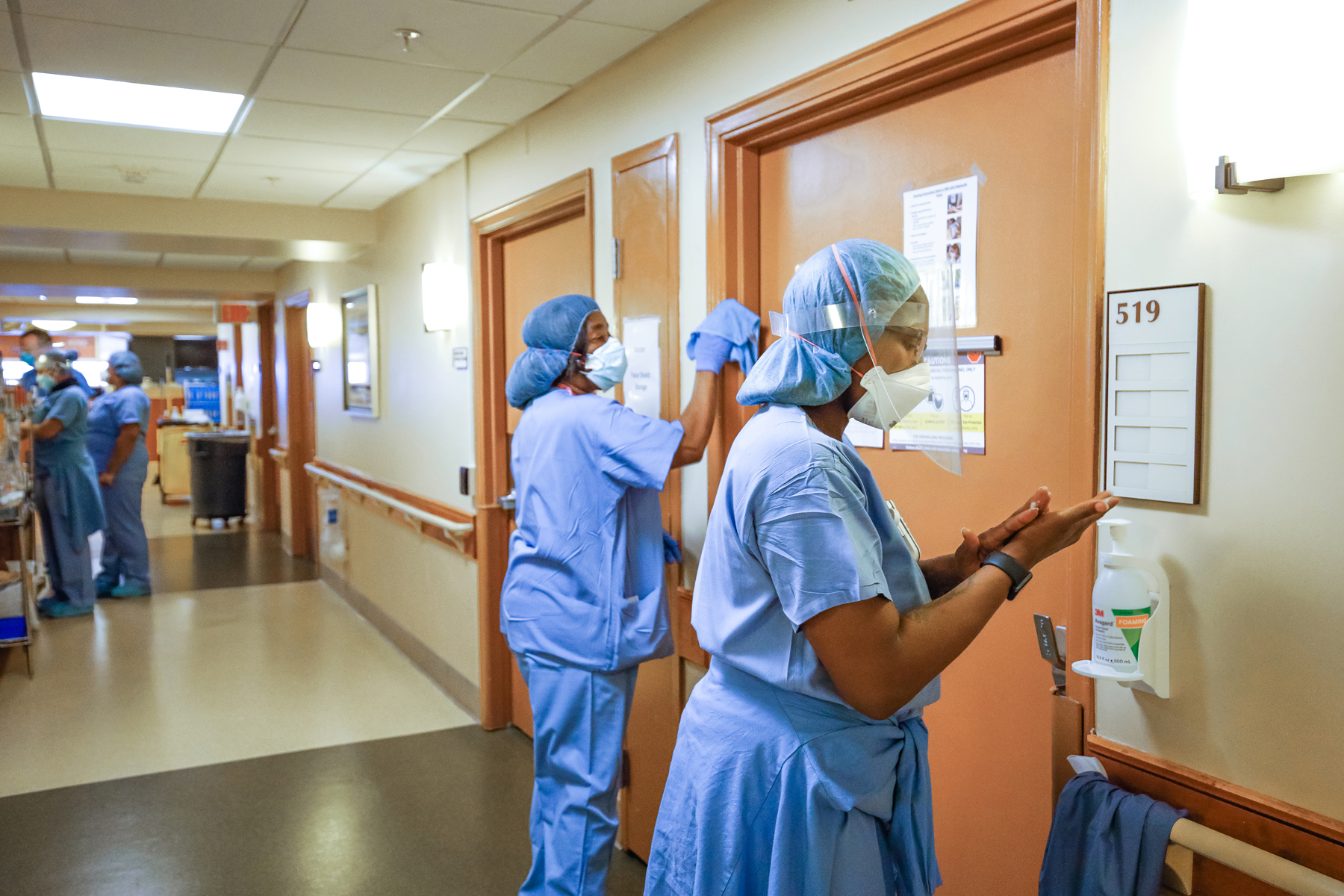 Care needs change as you age. Fairview has a variety of resources available to assist seniors and their families during this stage of life. We can help with all aspects of aging, from finding day programs and transportation to choosing the right care option for you or your loved one.

Call us at 612-672-7262 to find out more about how we can help you.
For fast, easy and secure access to your health records, test results and care team, you can also schedule appointments online and request copies of your medical records within MyChart.
Dignity. Integrity. Service. Compassion. Innovation.
Additional Services
Adult day programs
Weekday communities for adults 55 and older who live at home or with family but need some assistance, recreation and social activity during the day.
Companion services
Our Senior Companion program provides quality time and assistance with daily activities.
Senior Transportation
Fairview Senior Transportation makes rides available to those eligible for services. All riders must be age 55 or older. Riders must be temporary disabled and unable to drive themselves. Rides cost $5 each way (prices subject to change). Eligible riders can receive up to 6 rides per calendar year. Appointments that include any type of anesthesia or sedation do not qualify for this service.
All rides must be scheduled 24 hours in advance, with a pickup location within 20 miles of our East Bank location at 500 Harvard St. SE, Minneapolis.
Rides are available Monday-Thursday from 7 a.m. to 5:30 p.m. and Friday from 7 a.m. to 3:30 p.m. All new riders must be screened by the On Call staff.
Call 612-672-7685 or e-mail dsrtransport@fairview.org for more information on senior transportation.