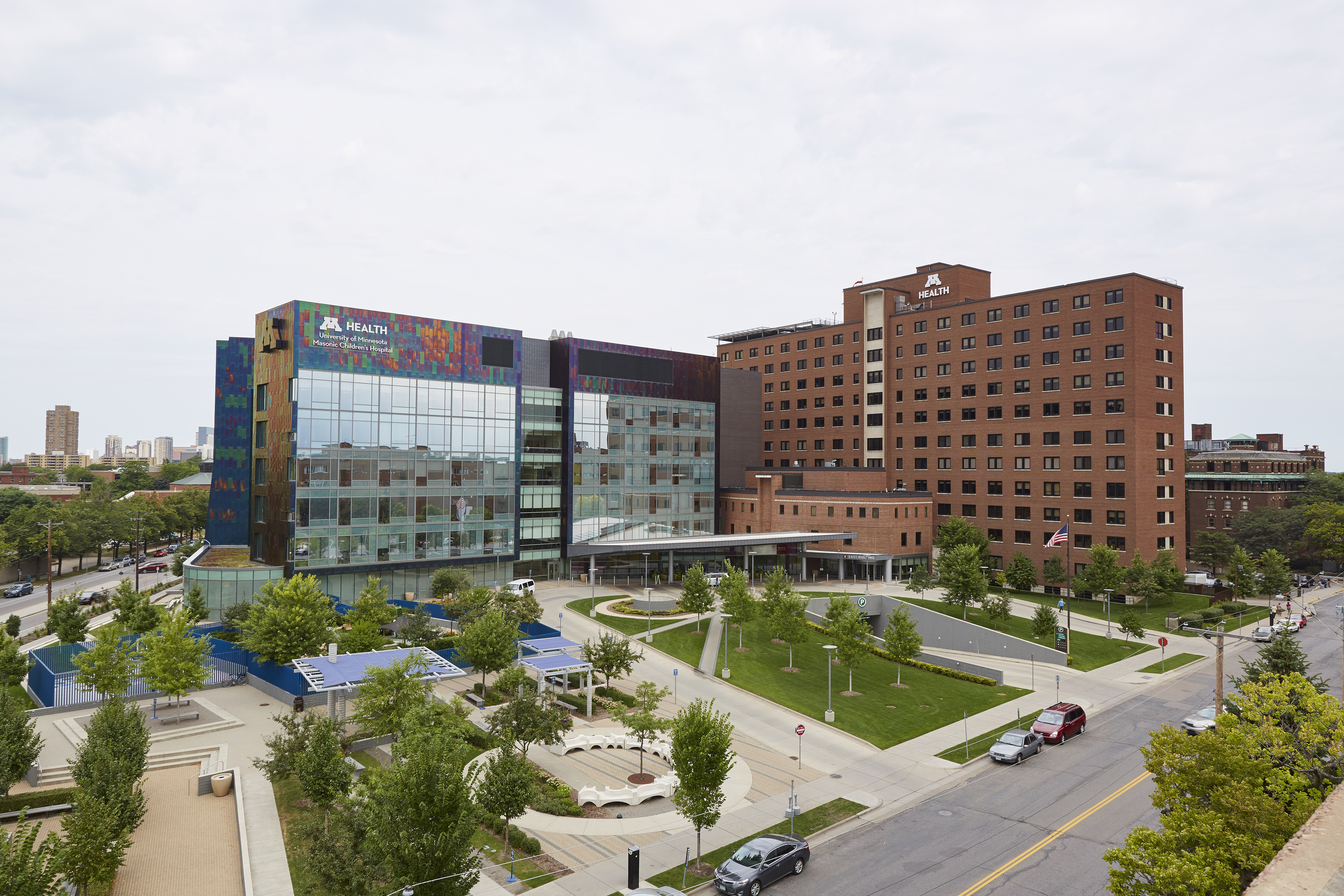 See what collaborative care can achieve
M Health Fairview started with the idea of putting the latest research in the hands of talented local providers. The results of these collaborations can be summed up in one word: "breakthroughs." Breakthroughs for patients, and breakthroughs for science. So, we decided to expand the partnership. Now we're bringing the top talents of academic and community medicine even closer so they can bring advanced healthcare from the forefront of medicine to the doorfront of your community.
An Expanded Collaboration
What if we gave trusted care providers the latest developments in treatments and procedures, what could they achieve? That question planted the seed in the 1990s that today has blossomed into M Health Fairview. This is an ongoing, but newly-expanded, collaboration among the University of Minnesota, University of Minnesota Physicians, and Fairview Health Services taking place throughout our network of 10 hospitals and 60 clinics.
Patient Resources
Patient Resources
Find the Care You Need
Real-time access to world-class care, either in-person or virtually.
Get quality care close to you
We have 3,300 care providers ready to help you.
Our Locations
With over 10 hospitals and 60 clinics, M Health Fairview is available where you need it.