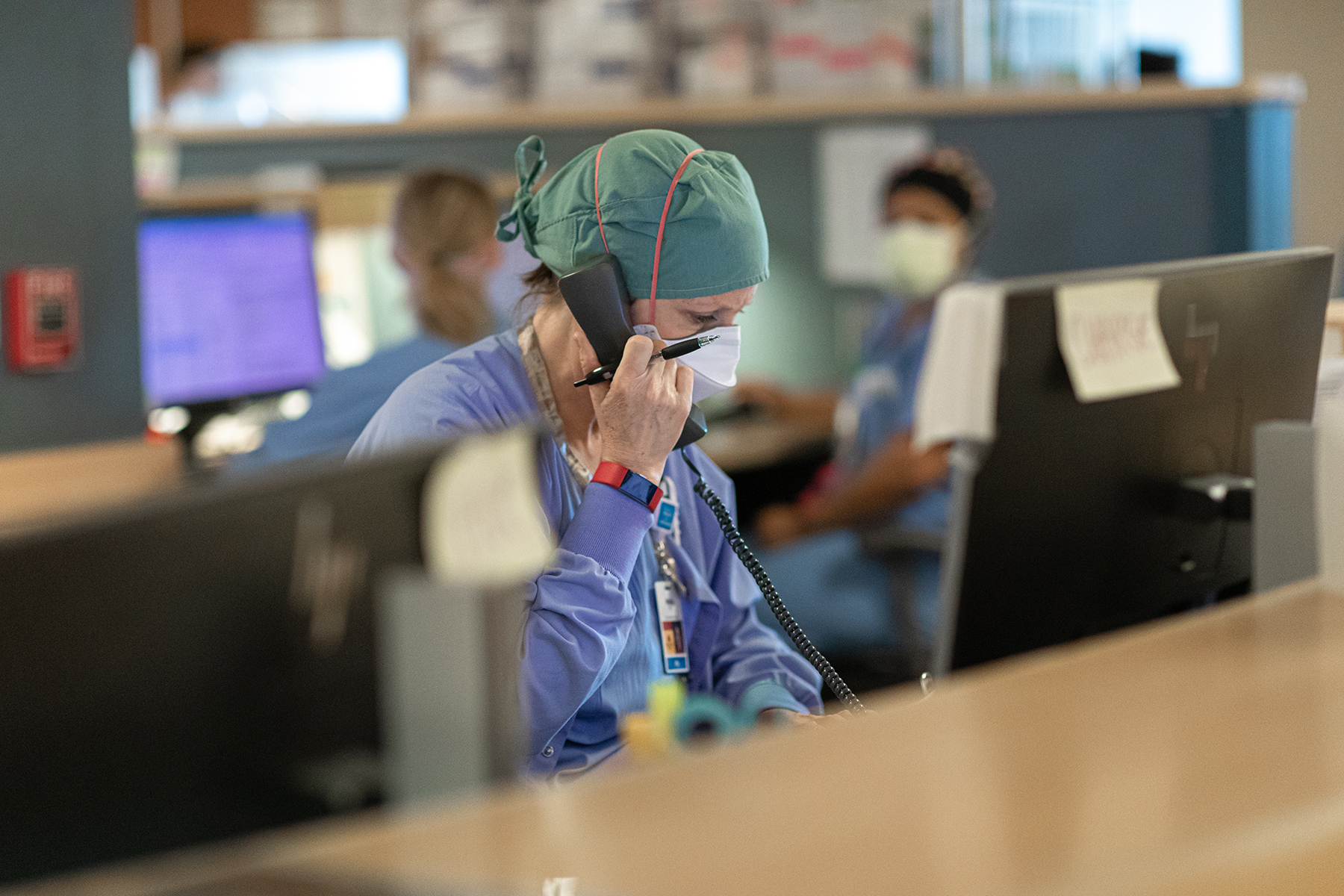 A bold new vision for accessible, affordable healthcare
Our country's health system is broken. It is unaffordable and inaccessible for too many and hasn't evolved to meet today's care needs and opportunities. We can no longer do business as usual. To do so would be a disservice to our people, patients and community.
On Oct. 5, Fairview Health Services announced changes to our health system that will help us deliver simpler, more affordable, more accessible and more equitable care to all members of our community. We are making these changes to better serve you, our valued patients, today and into the future. Many of these changes will occur between now and the end of the year.
We encourage you to watch this message from Fairview Health Services President & CEO James Hereford. Please visit our
Transformation FAQ
to learn more about our system-wide changes and how they might affect you.
"Achieving this transformation requires change, and change is both exciting and difficult," said James Hereford, Fairview Health Services President and CEO. "Together, we will rise to meet this moment in order to create healthcare that is more affordable, accessible, and equitable. Healthcare that makes our community better, for everyone, today and long into the future. "
Changes coming to Bethesda Hospital

In partnership with Ramsey County, Bethesda Hospital will be repurposed to help address the homelessness crisis. This winter, it will provide shelter to hundreds of Minnesotans and give people the space needed to rebuild their lives, while helping reduce COVID-19 spread among the unsheltered. Just as we did when responding to COVID-19, we are proud to once again partner with community leaders to address a serious and important need in our communities. In advance of this change, our COVID-19 care center will relocate to St. Joseph's Hospital.

Changes coming to St. Joseph's Hospital

Based on hundreds of community conversations over the last year, it became clear that our current care model at St. Joseph's Hospital is not meeting the direct health needs of the surrounding communities. As part of our commitment and vision to provide, affordable, accessible and equitable care, the hospital will be reimagined as a community hub for health and wellness. We plan to create a campus that addresses the social risk factors of health, focused on three areas: health, housing, and supportive services.