Research & Clinical Trials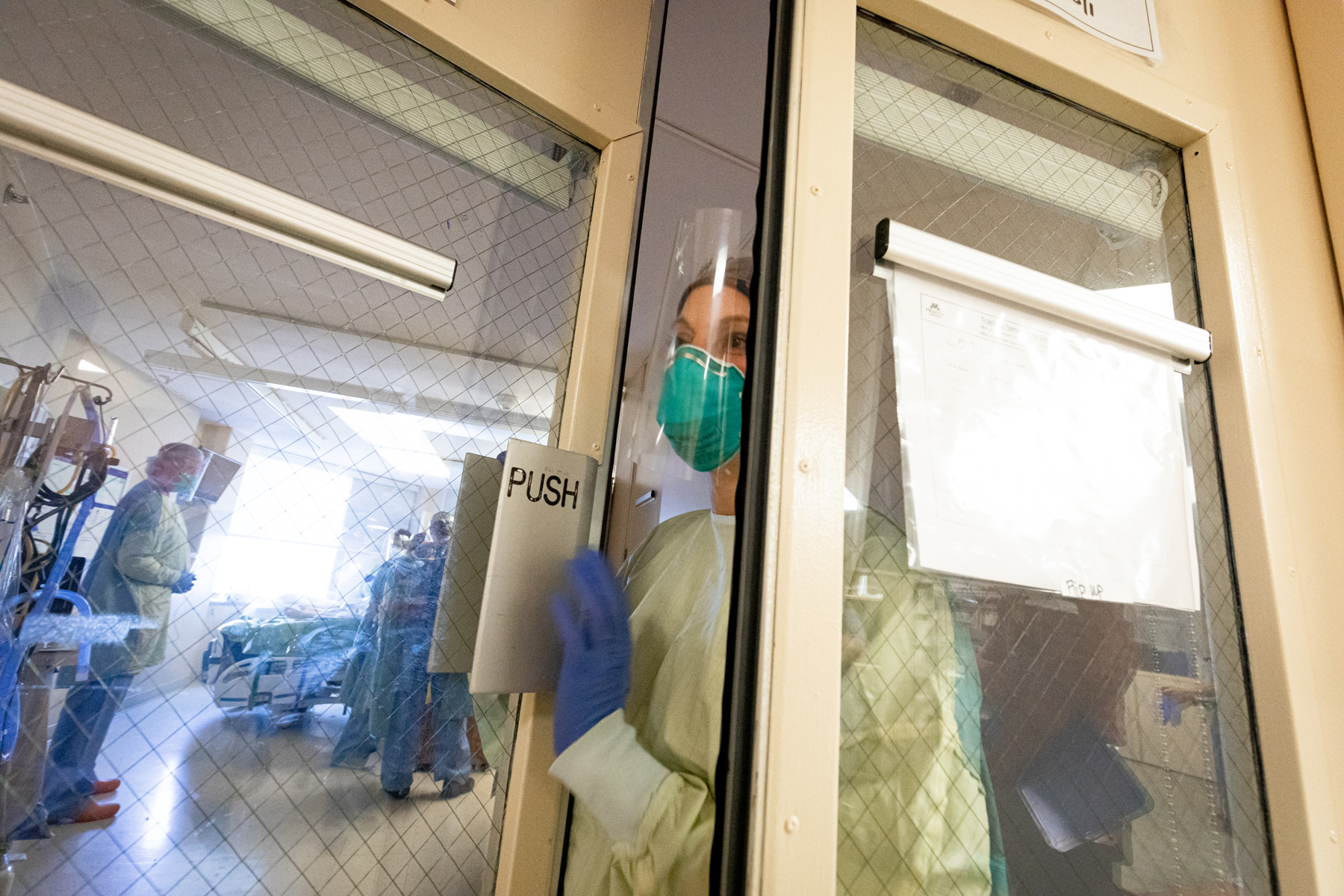 We're here to help
We want to help you see how far you can take your ideas. When your theories are developed through our support structures, reaching research goals gets easier. Our ambitious testing programs have evolved out of our partnerships with University of Minnesota Academic Health Center and University of Minnesota Physicians, and in concert with dozens of research partners and hundreds of expert-in-their-field researchers and physicians.

Discovery only happens if you're looking in the right place. And the right place is Fairview.
Research at Fairview
See how our university partnerships and our incredible facilities and staff can lend game-changing support for research.
Clinical Trials Services
Learn more about what Fairview's Clinical Trial Services has to offer.
University Partnership
Our deeply developed partnership with our universities partners forms the basis of all the work we do with you. We know collaboration because we are a fundamentally collaborative organization.