Orthopedics and Sports Medicine
Keeping you up to date on the latest techniques and news in sports medicine and orthopedic care is important to us. Connect here to the latest information on our programs, annual conferences and Fellowship and Residency Programs.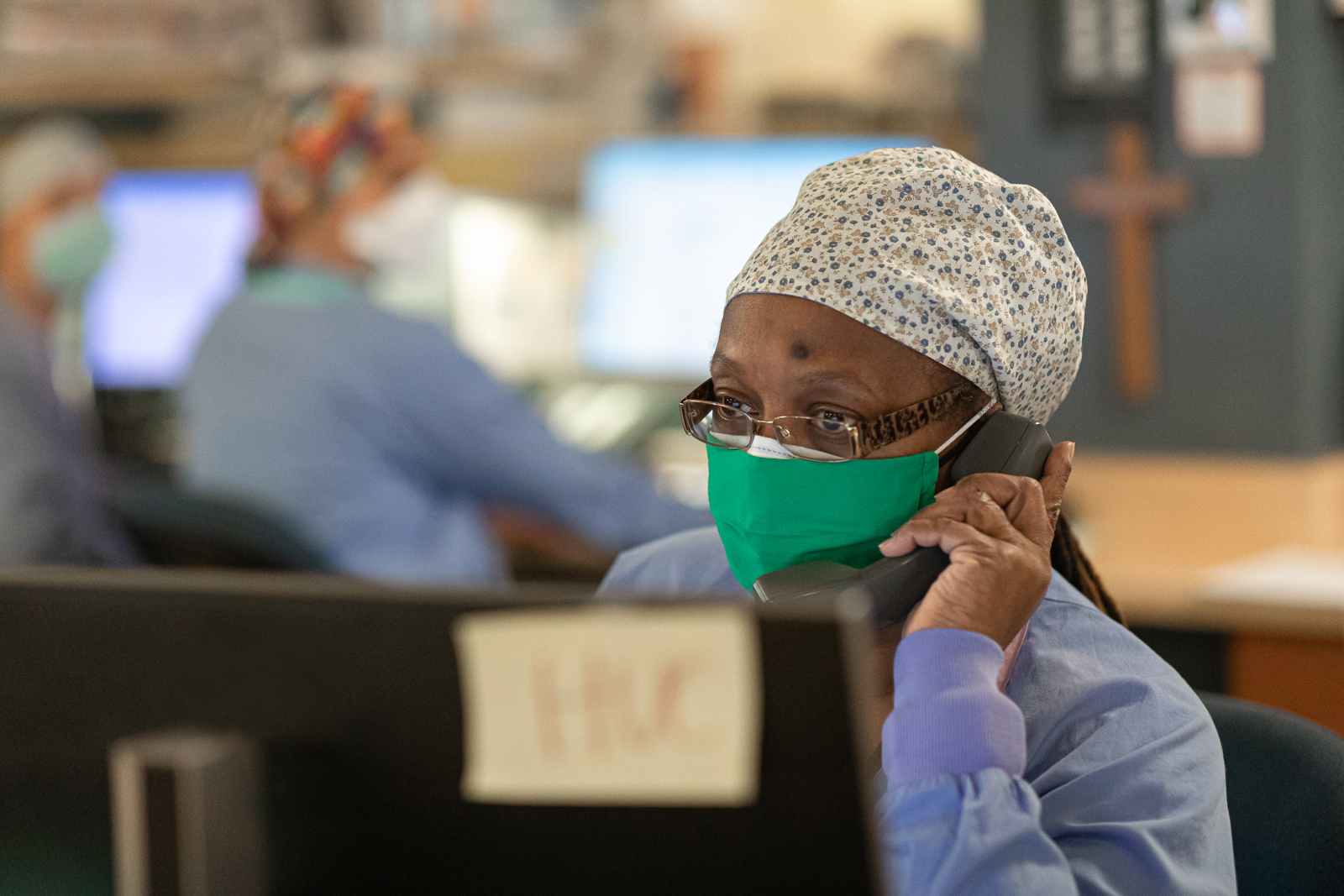 Fellowships
Hand Therapy Fellowship
The hand therapy fellowship is a joint program of Fairview Hand Center and University of Minnesota Occupational Therapy program.
Hockey Fellowship
Fairview Health Services is the sponsoring organization for the APTA Accredited Fairview Sports Physical Therapy Residency Program.
Sports Medicine Fellowship
Education and professional outreach are integral to the Fairview's orthopedic mission. We are committed to advancing community-based sports medicine by offering educational opportunities that include a year-long Orthopedic Sports Medicine Fellowship.