Continuing Medical Education
At Fairview, we don't want to be just a line on your resume. We want you to develop, grow, and advance your career with us, because our employees are our most valuable asset.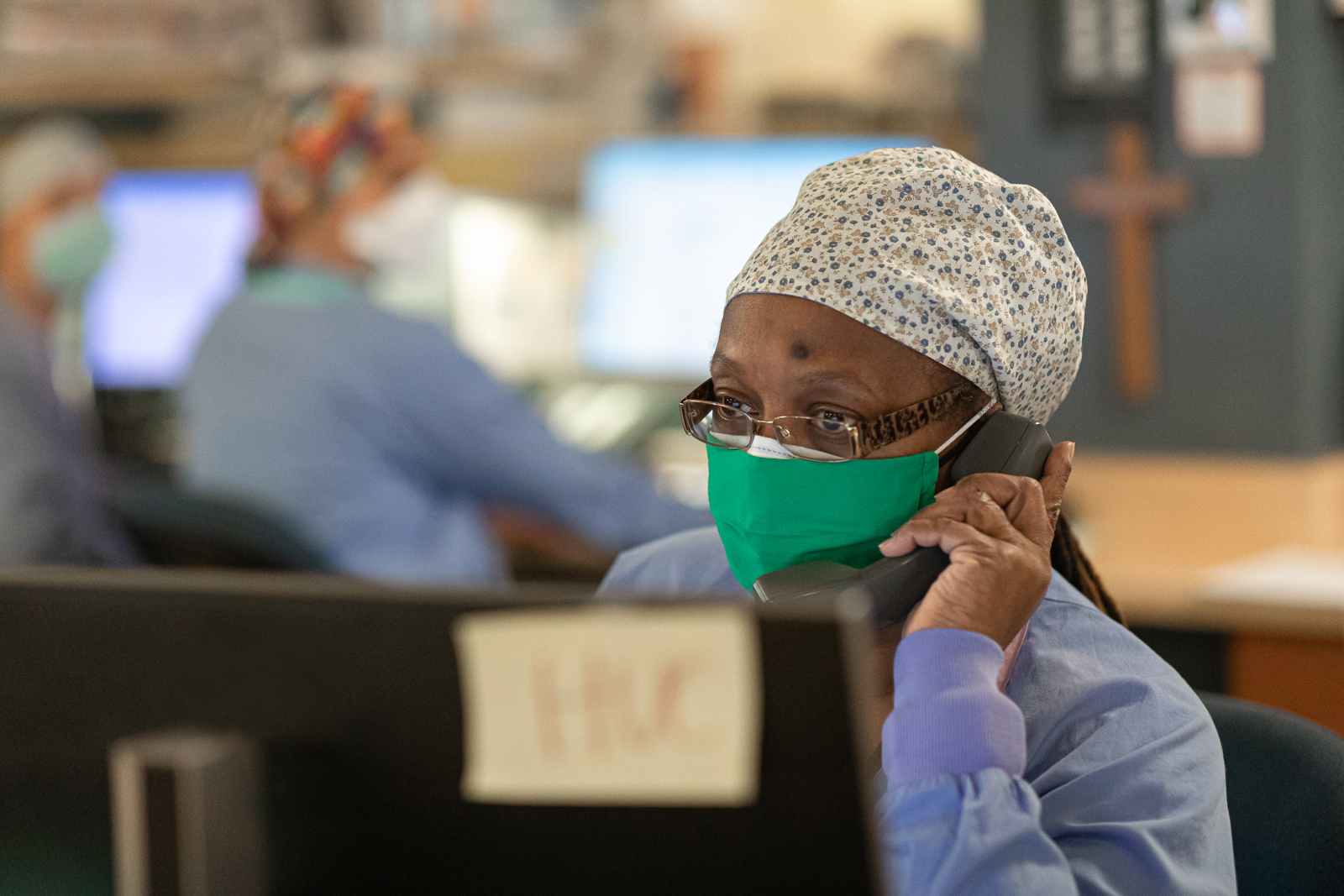 Education Resources
Fairview provides a range of educational resources to employees including on-site classes and financial assistance for formally going back to school.
Ongoing Learning Opportunities
Residencies and Internships
Continued Medical Education
Help with education expenses:

RN to BSN Apprenticeship:

Fairview was awarded a grant from the U.S. Department of Labor to fund apprenticeships, on-the-job training, and tuition support for nurses. RNs pursuing a four-year degree can apply for this assistance to advance their nursing careers.

Tuition Reimbursement:

We offer tuition reimbursement to eligible employees pursuing a health care or business-related degree to help you enhance a current position or prepare you for a future position within Fairview. Courses must be through an accredited postsecondary institution.

Tuition Discounts:

We offer tuition discounts in partnership with educational institutions in Minnesota, including Augsburg University, Bethel University, Capella University, Concordia University-St. Paul, Hamline University, Rasmussen College, St. Catherine University, College of St. Scholastica, and the University of St. Thomas.
Current Opportunities
As the health care industry rapidly changes and innovates, we want to help you develop your skills. Fairview Health Services offers these continuing education opportunities.
Orthopedics and Sports Medicine
View the latest information on our Grand Rounds Programs/Regular Scheduled Series (RSS), Annual Conferences and Fellowship and Residency Programs.
Rehabilitation Services
We offer a variety of continuing education courses for rehabilitation professionals open to both Fairview and non-Fairview employees.