Residencies & Fellowships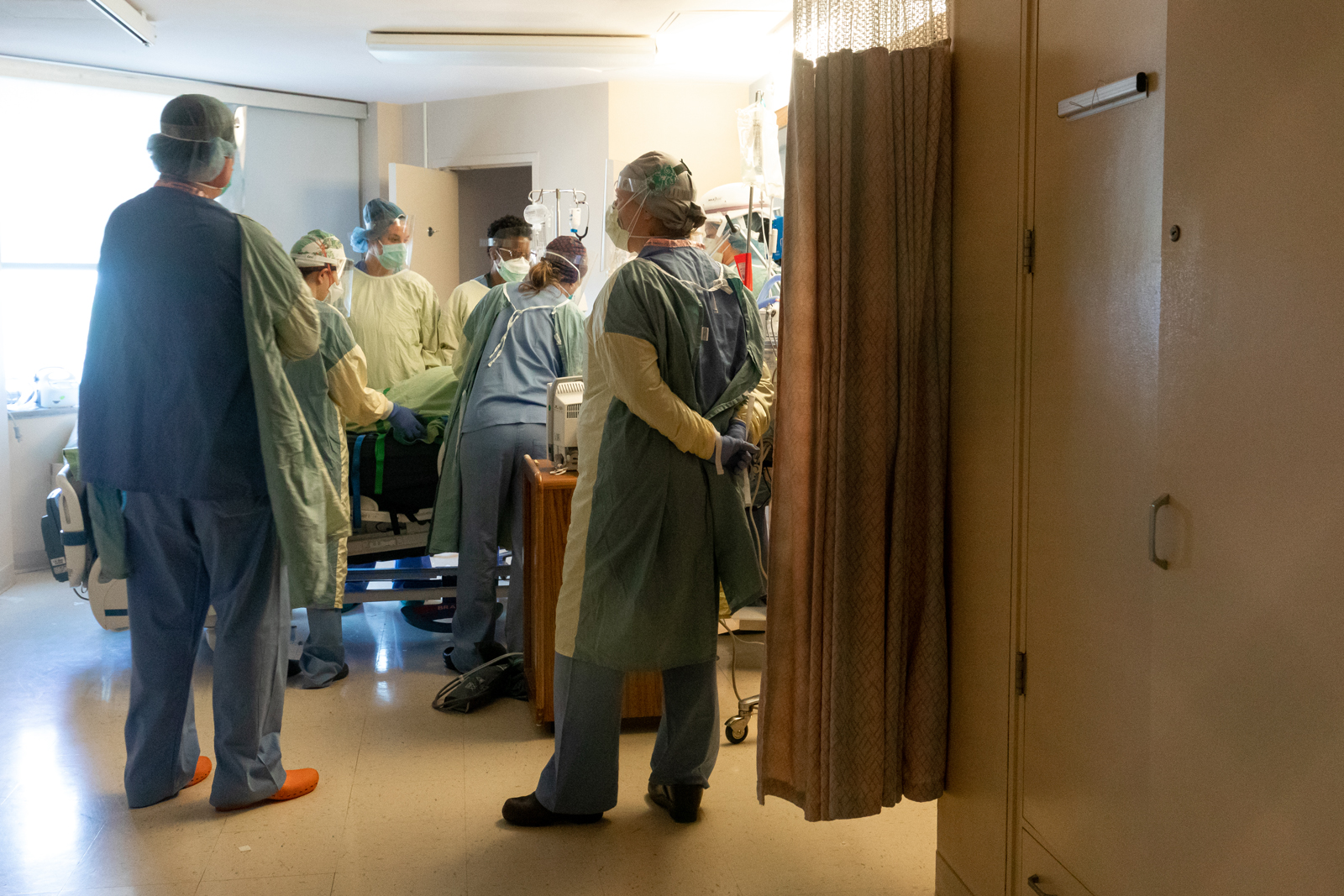 Each year, we welcome medical residents and fellows to participate in programs that introduce them to many facets of our health care system. With 12 hospitals and more than 110 primary and specialty care clinics, we offer a variety of clinical settings and experiences.
Our residents work with mentors and preceptors throughout our system to enhance their training experience. We want them to get the most out of their time with us and meet their professional goals. Whatever their area of study, and wherever they rotate within our system, our residents enjoy a supportive, respectful, and collegial culture.
Fairview manages several residency and fellowship programs. We are proud to support many additional residencies and fellowships through strong partnerships with educational institutions.