Internships & Training Opportunities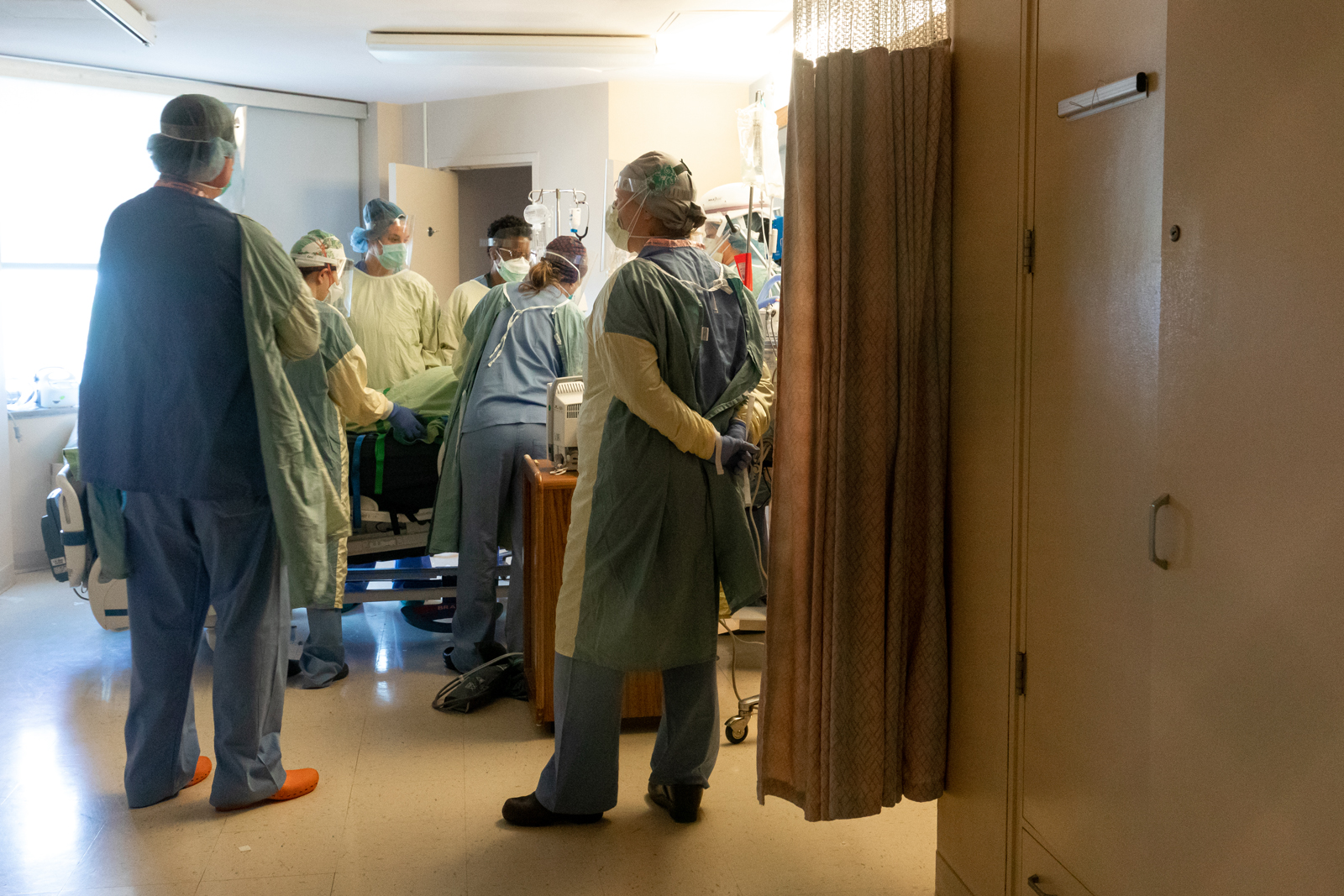 From training the next generation of caregivers to applying innovations that are transforming health care, education is essential to driving a healthier future. Whether you are a student, new graduate, or experienced health care worker, we have opportunities to help you begin or advance your career.
Our apprenticeship programs
Nursing Programs
Nurse Residency Program
The M Health Fairview Nurse Residency Program focuses on supporting new graduate nurses as they make the transition from academics into professional nursing practice.
Perioperative 101 Education
This program is intended to fill critical perioperative nursing vacancies within Fairview and consists of classroom, lab and clinical practicum.
Summer Nursing Student Internship
Begin your nursing career with our summer nursing student internship program. The Summer Nursing Student Internship program provides an individualized educational experience at all of our M Health Fairview hospitals in Minnesota.
Community Partnerships
STEP-UP
Since 2008, we've partnered with AchieveMpls to place students in patient-care area internships.
Right Track
Since 2016, we've placed students in summer internships with Right Track.