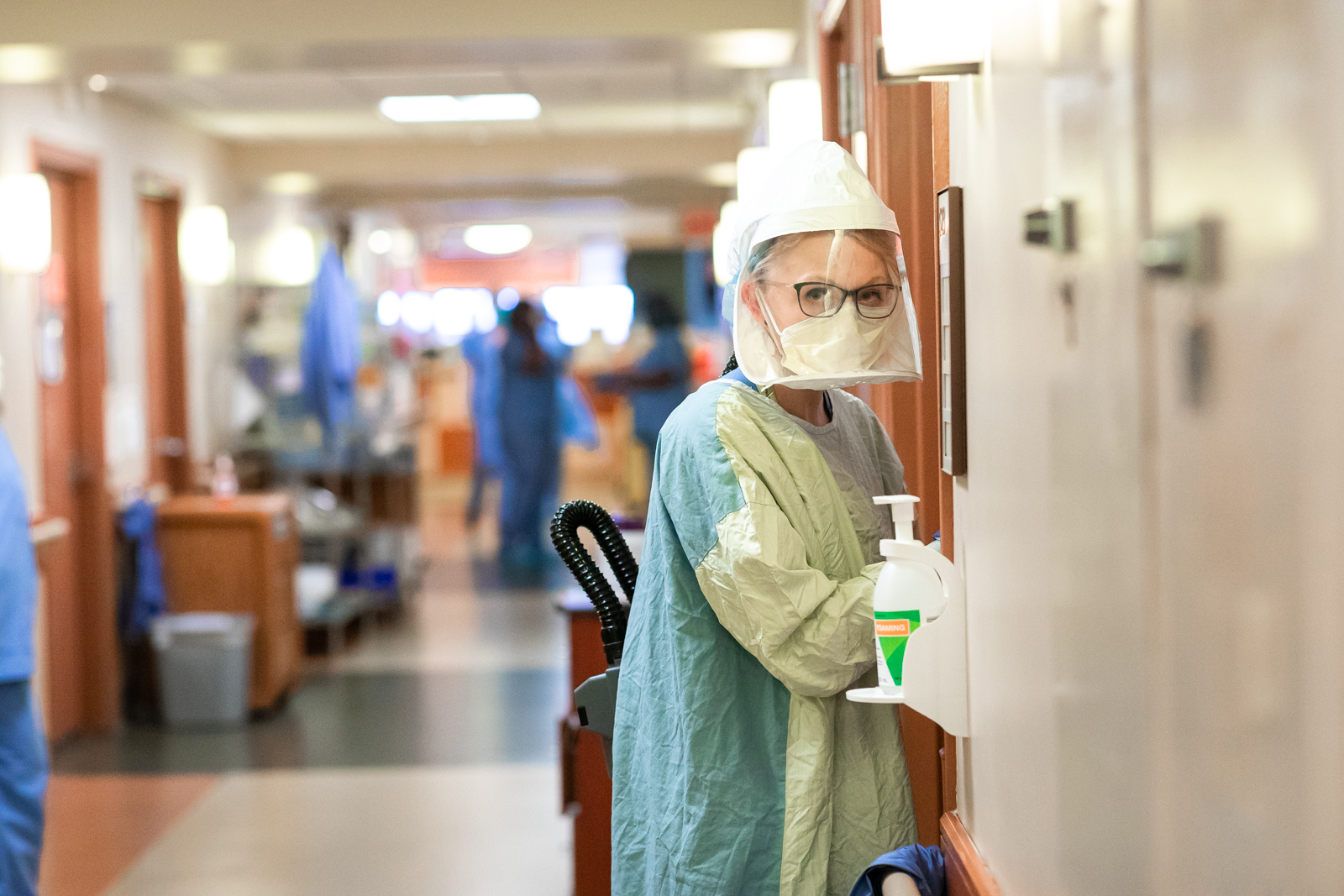 Leading The Way To Better Healthcare
A Better Patient Experience Starts With A Better Website
Our new patient care site –
MHealthFairview.org
– is built to help you quickly and easily access the information and care you need, when you need it.
Visit M Health Fairview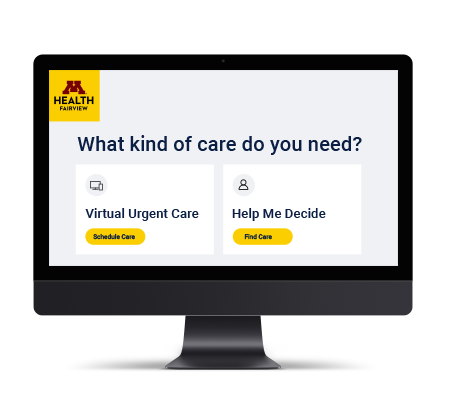 A New Focus for Fairview
We made a promise — to simplify our healthcare. To get there, we developed an improvement plan with four goals:
Expanding our relationship with pioneering academic institutions
To shift resources to make our care more accessible than ever
Broaden our communication efforts while simplifying our messaging
Make sure that when we say "cutting-edge," it doesn't also mean "financially out of reach"
We want to be the provider patients turn to, not the one they resort to. This is care that's less messy and more seamlessly adapted to patients' needs. Wellness just got better.
Practice Made Perfect
Improving Patient Outcomes
While there are no promises in medicine, there are guarantees and ours is to always relentlessly advocate for our patients. We are constantly improving ourselves by letting past results inform future decisions.
On-Demand Access to Care
Wellness should have no waiting line. When patients find themselves in need of care, any amount of delay can only add to worry. That's why we strive for zero latency care: when they need it, where they need it.
Backed by Expertise
600 Active Research Studies

When we say we're using techniques that are at the forefront of medicine, we say that because we're right there ourselves, developing those techniques. When we're not caring for patients, we're caring for the future.

Top Rated Providers

No amount of technological upgrades or program expansions guarantees a customer feels satisfied with their treatment. That takes compassionate care. The results are clear: our network's clinics, facilities, and staff are consistently rated at the top.
Healing Our Community
36k+
Providers and Affiliates